Grilling Classes
Just Grillin offers Grilling Classes that are taught by professional Grill Masters, Pitmaster, and/ or Chefs, and covers a wide range of  cooking styles and ingredients. Sign up early because space is limited and our grilling classes fill up quickly. Registrations are made on first-come, first-served basis. Just Grillin reserves the right to change recipes, substitute instructors, or cancel classes not meeting enrollment standards. Registrations must be canceled 48 hours in advance for a refund. Please call the store @ (813) 962-1700 and sign up today.
"Burgers, Burgers, Burgers Cooking Class"
May 11, 2013
10am – 12:30pm
Instructor:
Chad Ward, Grill Master and Pitmaster
Cost: $25.00
If you are a burger fanatic then you do not want to miss our Burgers, Burgers, Burgers Cooking Class, a 2 ½ hour hands-on experience that will teach you how to prepare three of the most exciting gourmet burgers ever imagined. Costs $25. Sign up today! (813) 962-1700.
"Big Green Egg 101 Class"
May 18, 2013
10am – 11am
Instructor:
Shawn Reagan, Grill Master and Pitmaster
Cost: $10.00
If you are looking to take your Big Green Egg cooking experience to the next level, then Just Grillin's Big Green Egg 101 Class is a great way for you to spend your Saturday morning. Learn how to properly use your BGE: charcoal use, light up, temperature control, cooking methods, equipment use, tips, tricks, etc. This class will also teach you about cooking temperatures, food safety, and when to use brines, marinades, pastes, rubs, sauces, and seasonings.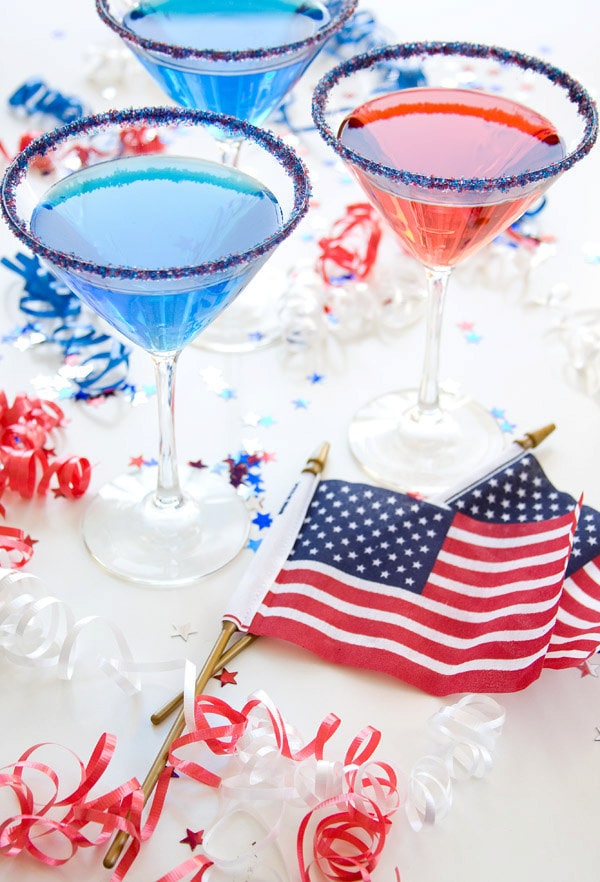 "Red, White and Blue Mixology Class"
June 27, 2013
6:30- 8:30 pm
Instructor:
Cost: $30.00
For Tom Cruise and Cocktail Wannabees and home bartenders alike, you'll be making drinks like a PRO in no time for Independence Day! Tampa Bay Bar Services will be instructing our customers on what they know best.  This class will teach you the fundamentals of home bartending including the necessary tools for perfect cocktail construction.  By the end of the class you should know how to shake, strain, stir and pour cocktails.
Instructors:
Chad Ward, an accomplished Grill Master and Pitmaster, who has appeared on the Food Network's 2012 Chopped Grill Masters series, local Fox, NBC, and CW affiliates, and is a regular guest on Orlando's Fox 35. Chad Ward teaches BBQ and grilling classes all over the country, hosts Whiskey Bent BBQ In the Pit, a weekly radio show on blogtalkradio.com, and heads the award winning Whiskey Bent BBQ. Whiskey Bent BBQ is a competitive BBQ team based out of Lakeland, FL that has been competing on the national BBQ circuit since 2009, is currently ranked in the top 1.5% of the nation out of over 6500 teams, and has 3 state championships, 2 reserve state championships,  and over 100 top 10 overall and category finishes.
Adrienne Falcone Godsell, a Chef and Certified Clinical Nutritionist and Jeff Godsell, a Classically French-trained Chef and Restaurant Consultant, have over 45 years of culinary and nutrition expertise and together they bring the perfect balance of down home cooking with a healthy flare. Adrienne graduated Summa Cum Laude from Johnson & Wales University's College of Culinary Arts, created Café Eden at Abby's Health and Nutrition, published a recipe book titled Food for Freaks Like Us, and earned her Certification in Clinical Nutrition. As a Personal Nutrition Trainer and Food Coach, Adrienne takes things to the next level, teaching people that they can change their health through what they put into their bodies without sacrificing flavor or slaving in the kitchen. Jeff's passion for food began at the age of 14 when he was a butcher's assistant and continued to Kendall Culinary College in Chicago, where he graduated in the Top 10 of his class. Jeff has worked in fine dining restaurants including Jumers Castle Chateau in Chicago and as the Sous Chef for The Maritana Grille in St Petersburg, and has appeared as the featured culinary expert at the James Beard House in NYC. Jeff currently shares his knowledge and skills as a Restaurant Consultant.
Shawn Reagan, is not only a Big Green Egg owner, he is an accomplished Grill Master and Pitmaster who heads Boca BBQ, an award winning and a professional cooking team out of Valrico, FL that has been competing since 2009 on the Florida Bar-B-Que Association Circuit. Shawn regularly uses his Big Green Egg to practice for upcoming competitions and to cook for family and friends. Smoking, grilling, baking, and/or searing, Shawn has done it all.
Erik Youngs, currently serving as Lead Instructor of the Culinary Operations Academy, has over 25 years experience in the Foodservice Industry, and has been a Culinary Educator for the past 15 years. He is the driving force behind the award winning Culinary Operations Academy at Chamberlain High School. Under his direction the Academy's successes include three (3) ProStart Students-of-the-Years as recognized by the Florida Restaurant and Lodging Association's Education Foundation , and four (4) top 5 finishes at the Florida ProStart Competitions. In addition, the Academy's students have represented the state of Florida all nine (9) years at the Family, Community, and Career Leaders of America National Leadership conference with two National winners in the event category Hospitality. Erik has been recognized at various levels for his contributions to education including being recognized as teacher of the year from the following organizations: Florida Restaurant Association Educational Foundation (ProStart), Hillsborough Technical Career Adult Association (HTCAA), Wal-Mart Teacher of the Year, Chamberlain High School Teacher of the Year, and Hillsborough County Public Schools – Finalist.
In addition, the National Restaurant Association Educational Foundation also awarded Erik with the prestigious James T. Maynard Excellence in Education Award presented to the top culinary educators in the nation. Erik has also served as an At-Large Trustee on the Board of the Florida Restaurant and Lodging Association Education Foundation, was honored as an Honorary Alumnus of Johnson & Wales University, and most recently named one of the Tampa Bay Buccaneers Quarterbacks in the Community. Erik currently resides in Tampa with his wife and daughter.
If you love to grill and are an outdoor cooking enthusiast like we are, then follow Just Grillin's Blog, Facebook, Instagram, Pinterest, and Twitter. Just Grillin posts on these sites daily and provides updates on new products and special events, and offers tasty grilling recipes.